I am feeling pretty awesome today.
Facts are not feelings, but when you are feeling good, it's great. I guess that's why so many people mask over their feelings with drugs and alcohol. If you don't like what you are feeling, using a "cover" would provide an escape. Rather than hide from the escape, the best thing to do would be to find out the problem, to see what exactly is the issue and then to address that issue. If there is more than one, then tackle the issues one at a time. Will these tasks be easily accomplished? Probably not, but be clear: each issue must be faced. Someone said, if you don't address your issues, your issues will address you. Who wants that? (Not I, said the writer with the short 'fro.)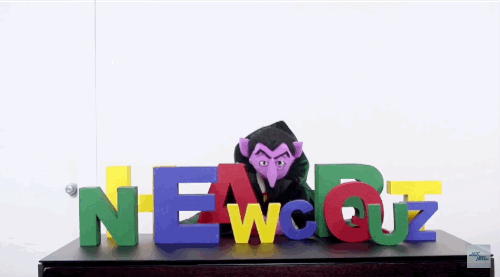 Life is something. It is good, it is amazing and it can also have some hiccups. The important thing to bear in mind is that God put each and every one of us on this Earth for a purpose. Our job is to learn that purpose and to strive to walk in it.
When you do that, somehow life becomes more emotionally manageable, calmer. For any conflict that arises—whether you created it through human frailty or whether it is beyond your control—you can be confident that it will work out. If God is for you, He is more than the world against you*. If you are walking in the purpose God has for your life, you should know God will see His Purpose(s) and Plan(s) fulfilled.
How do you know if you are walking in the purpose God has for you? Your peace is one assurance that you are walking in the path He has for your life. If you don't know, there are a few links below that can help. In the meantime, ask God. He'll answer. He talks to all of us. The question is, "Do you recognize His Voice?"
*What, then, shall we say in response to these things? If God is for us, who can be against us? (Romans 8:31 NIV)
http://takfiknamati.tv/en/wp-content/uploads/2016/04/Rick-Warren-The-Purpose-Driven-Life-What-on-Earth-Am-I-Here-For.pdf
https://www.ted.com/talks/rick_warren_on_a_life_of_purpose?language=en&utm_campaign=tedspread&utm_medium=referral&utm_source=tedcomshare
https://www.psychologytoday.com/us/blog/mind-over-money/201309/living-purpose
https://tonyevans.org/are-you-living-on-purpose/
https://medium.com/personal-growth/the-dangerous-approach-of-living-without-purpose-798a87c5d3a6